Bmx Bikes for sale from Grafe Bike Drive
Call for details on bmx bikes. 914-443-2474
Gt $ 100
Custom bmx random parts not gt
New bk brake line.
Crank arms our rusty.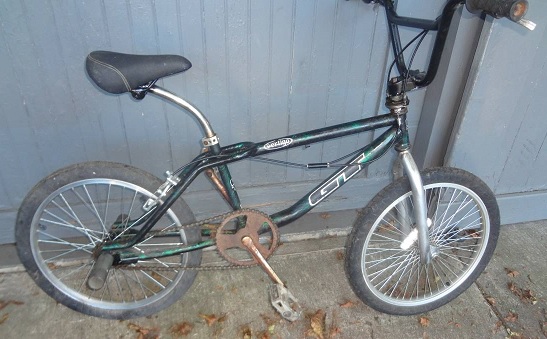 Huffy $ 55
20 INCH TIRES
Back tire is a good brand tire.
Brand new front tire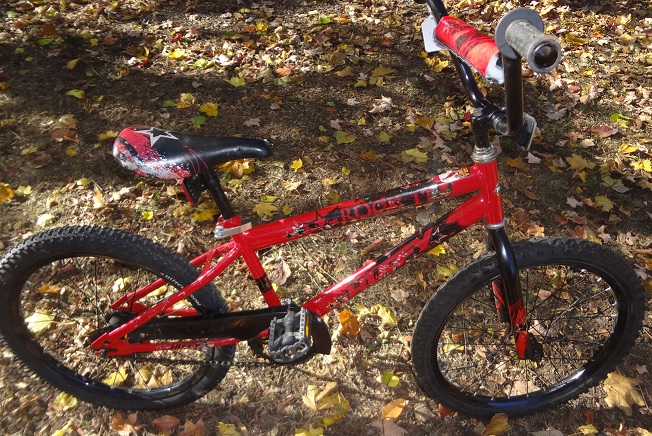 Click here for more motor bike info
The bike below is brand new you can have shipped to you.
Or after ordering you can pick it up at your nearest Almost.
Please buy on our page so we get credit thanks for helping us
XGAMES $ 55
Needs new front brake line.
20 inch.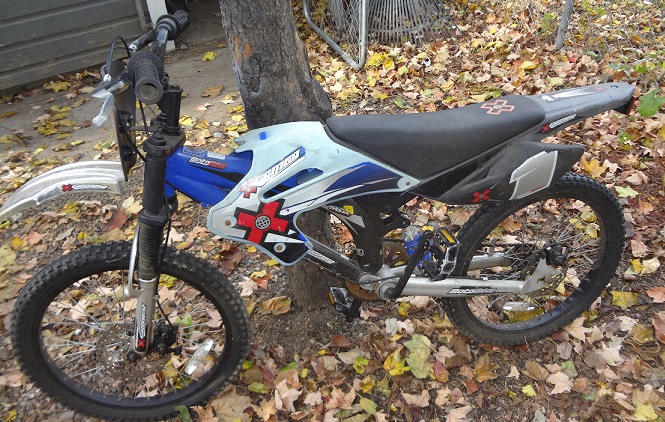 Caliper $ 45
Seats bit lopsided.
20 inch.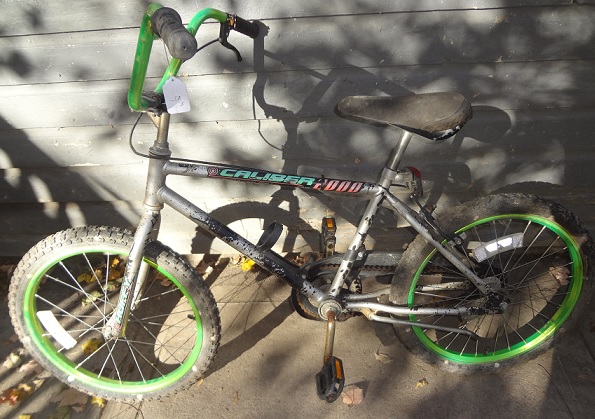 Please email or call with any questions.
Call for a appointment today - 914-443-2474
These are sold for our expenses.
Free Kids Bikes / Free Project Bikes
We have many used parts.
Trades for life April - November 1st.
30 days after purchase you can trade for free
After that you get 50% credit on your next bike.
LAURA DECIDES WHAT YOU GET OFF
Alot of times we need 20 inch boys. or 26 MOUNTAIN BIKES.
Please email or call with any questions.
Call for a appointment today - 914-443-2474